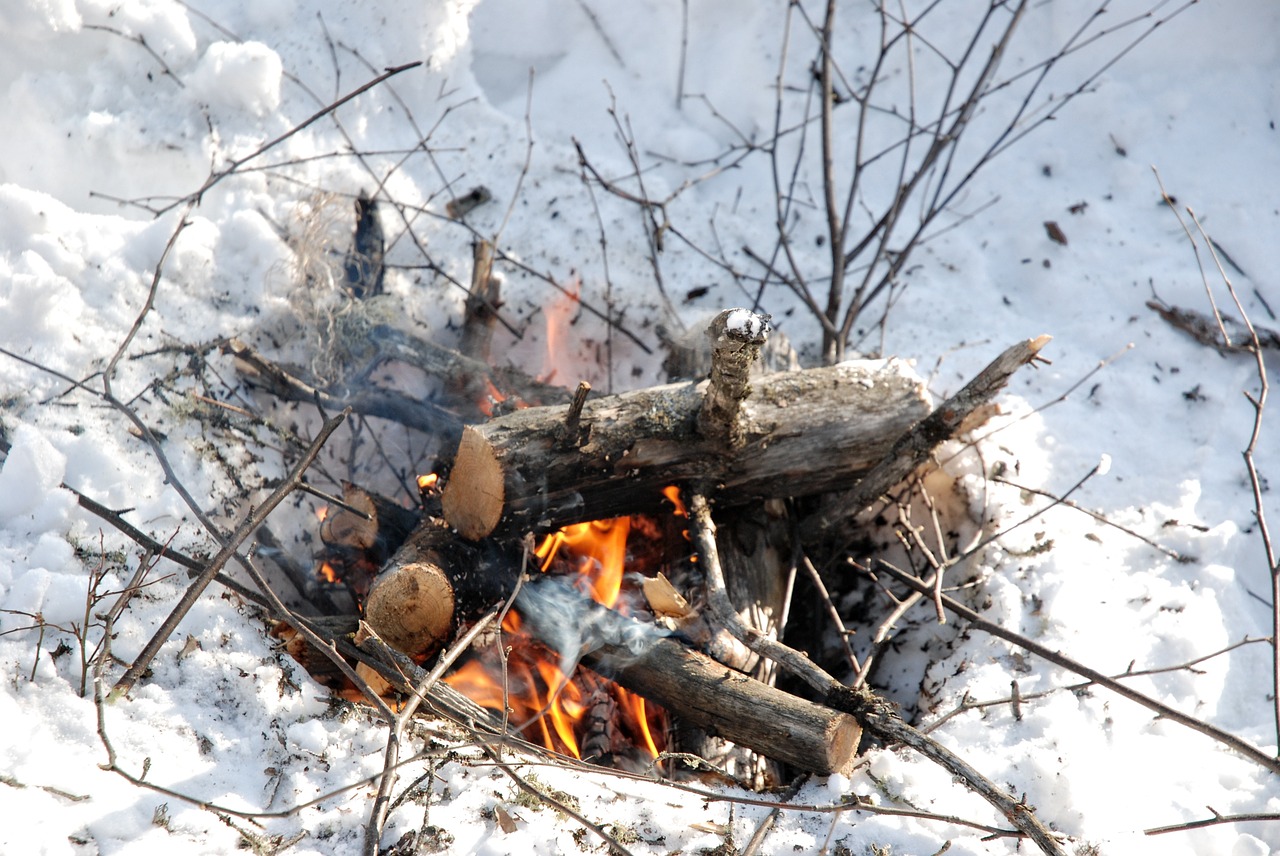 With the right preparation, RV Camping in winter is an experience that anyone can enjoy! From hiking in Sand Springs to exploring Tulsa, Northeast Oklahoma is an excellent spot for a new traveler's trip over the holidays.
Know Before you Go RV Camping in Winter
It is best to do your research before making any decisions about RV camping in winter. Even those familiar with spending the warmer months in a camper will find that colder weather in Tulsa and Sand Springs has different requirements and brings on unique challenges. If you are renting a motorhome for your trip, look into the best models for RV camping in winter. If you are buying or bought a motorhome, prepare yourself to purchase the tools and equipment necessary to weather-proof your ride.
Once you are confident with the work that will go into your trip, check out locations that interest you. Many grounds in places like Tulsa and Sand Springs are closed in the cold months, meaning it is essential you find an open facility and reserve your spot. Try to find a facility with water and electric hookups to make your stay more comfortable and a lot warmer.
Prep Your Home on Wheels for Freezing Conditions
With a campground reservation and a family ready for adventure, it is time to get your vehicle prepared for RV camping in winter. Insulation both inside and outside your ride is vital to keep your family warm and your journey running smoothly. Purchase an insulated skirting to keep the undercarriage warm, double-check the insulation around your windows and doors, and use thick rugs on your floor to stay warm.
Heaters are essential to keep pipes from freezing. Heat strips are another tool to keep pipes warm, as well as foam insulation. Many people also recommend allowing your faucets to drip, as the moving water can fight a freeze.
There are many other optional precautions you can take when venturing on a trip to Sand Springs and Tulsa in the frigid months. Consider your location when you go RV camping in winter to decide what is optional and what is actually necessary.
Pack Smart for Cold Weather
There is nothing worse than picking the wrong outfit for the weather! While over-packing makes for a cramped motorhome, ensure that you are packing enough! Layers are essential for RV camping in winter, especially for towns like Tulsa and Sand Springs that can see a drastic difference in temperatures from day to night. While you might only need one or two heavy coats, base and mid-layers are essential to make it through the day. Comfortable tank tops, t-shirts, and long sleeve tops can easily be removed and added depending on the weather in Sand Springs and Tulsa.
You can layers your pants similarly, starting with slim wool or silk leggings underneath thicker options. Remember to pack gloves, a hat, and lots of socks to keep your feet warm and dry!
Celebrating the Holidays Away from Home
One of the most significant differences between RV camping in winter and summer is the holidays. Many people spend the Fourth of July and other summertime holidays in their motorhomes around Sand Springs and Tulsa, but not as many are familiar with Christmas in a camper. While the experience differs significantly from a traditional Christmas at home, it can be just as enjoyable!
As there is not as much room to store decorations in a motorhome, consider buying festive blankets and pillows to boost the Christmas cheer inside your space. Outside, use your creativity to turn light strands into joyful designs that stow easily after the season.
When it comes to cooking a Christmas or New Year's feast away from a real kitchen, consider bringing a slow cooker to prepare side dishes. Your camper's oven is smaller than standard, and the extra cooking space will help. Many people steer away from traditional and cook their meals over the campfire. If cooking is not your thing, check out what restaurants in Sand Springs and Tulsa are open on the holiday and order takeout instead!
Riverview RV
RV camping in winter is unlike any other time of year. Stay with Riverview and experience the difference! At Riverview, we offer fully equipped pads at daily, monthly, and weekly rates for those traveling to Tulsa and Sand Springs. Also, our amenities include hot showers, self-service laundry, walking trails, and more! We are open 24/7 every day of the year, including holidays. To make a reservation or learn more about our grounds, call us at (918) 245-8588 or visit us online.