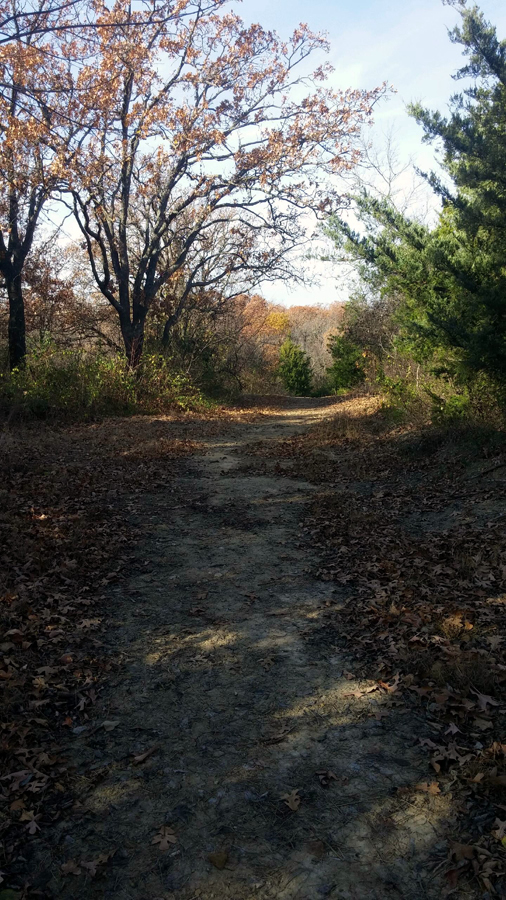 As the weather warms up, spring RV camping becomes a top activity for new and seasoned travelers alike. Remember to prep your ride, make some plans, and pass through Tulsa and Sand Springs on your adventures! Here are some tips on having a successful trip this year:
Spring RV Camping Cannot Happen Without Spring Maintenance
Regardless of whether you used your camper during winter or not, seasonal maintenance is essential to double-check and keep up the conditions of your vehicle. Here is a simple breakdown of the most critical components to check before Spring RV camping:
Fluid level and oil, which should be done every 3,000 miles.
Battery charge and fluid levels.
Tire pressure, as tires can lose pressure after not being used all winter.
Water heater and holding tanks. If you used antifreeze over winter, flush it all out. Sanitize these tanks as well.
Appliances like furnaces, refrigerators, and AC units to ensure they are functioning normally.
Slide-outs to make sure they function as they should, lubricating if necessary.
The exterior of your camper for holes or cracks in the surface or awnings, which will need fixing before you hit the road for Tulsa.
All seams and sealants, which allow drafts and water leakage if cracked or damaged. Reseal where necessary.
Your LP gas system to verify there are no leaks and everything is properly hooked up
Your filters, including engine air filter, fuel system filter, and water tank filter in case any of these need replacing
Finally, check the interior of your camper. Clean it out and declutter before you leave for your spring RV camping trip to Sand Springs and Tulsa. Start your journey with a motorhome that feels brand new!
Plan Ahead for Busy Grounds and Poor Weather in Tulsa
While it can be fun to be spontaneous and make no plans for your spring RV camping trip, there are a few reasons this could go wrong. For one, many campgrounds in Tulsa and Sand Springs close for the winter and might not reopen until after your planned travel dates. The only thing worse than arriving at a closed campground is arriving at a full campground because you neglected to make a reservation.
Planning ahead is necessary when it comes to the weather as well. Double-check the conditions of your destination so you know what gear and activities to bring! Warm days might turn into chilly nights, requiring extra blankets and thick socks! And while hiking might be Plan A, stormy weather makes hiking a dangerous option. Bring along books and games to stay occupied when the weather takes a turn. Also, look into the indoor activities offered in Sand Springs and Tulsa! Rather than explore the outdoors, you can explore the unique features of these locations on your spring RV camping trip.
Pack your Camper Properly
Different seasons require different gear. Spring RV camping in Sand Springs can mean dark and rainy days, so pack tarps, flashlights or lanterns, headlamps, and waterproof matches. Insect repellent is a must as well for muggy afternoons.
When it comes to clothing, layers are good options. Mornings and evenings might be chilly, though an afternoon hike could leave you overheated in the wrong gear. Layering your clothing allows you to add and take off according to your comfort level.
No matter what season you take a trip in, a first aid kit is essential. If you plan on hiking or spending outside in Tulsa or Sand Springs, consider adding a portable first aid kit to your list as well.
Leave everything how you Found it.
This goes for hiking trails, parks, and your campground. A pleasant spring RV camping trip for you should not mean leaving your trash to someone else. When it comes to the outdoors, remember to take only memories and leave only footprints.
At your campground, clean up after yourself and leave your pad in the same, if not better, condition than when you arrived. You will meet many friendly people in Tulsa and Sand Springs, do not let their last impression of you be that you are a slob.
Stop at Riverview RV in Sand Springs
There is nothing quite like spring RV camping, and your experience only gets better when you are fully prepared for it! Prep your camper, get your gear, and make a reservation at Riverview RV in Sand Springs! Our campground is only a short drive outside of Tulsa and an even shorter drive from multiple hiking trails and parks to spend your days in! Along with a spectacular location and beautiful view, our grounds also feature fully equipped pads, a dog park, heated showers, and more. Do not wait to book your stay. For questions or to make a reservation, call us at (918) 245-8588 or visit us online!